Women's Leadership Summit

Join us for the 2023 Women's Leadership Summit!
WHEN: 9 a.m. on Friday, March 10, 2023
WHERE: Wynlakes Golf & Country Club, 7900 Wynlakes Blvd., Montgomery, AL 3611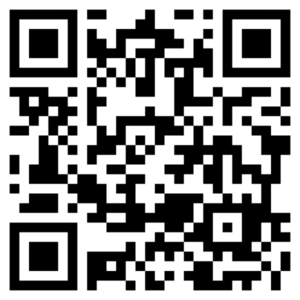 Scan the QR code for Networking Sessions!
2023 Digital WLS Booklet
The Junior League of Montgomery, Inc. (JLM) is an organization of women committed to promoting voluntarism, developing the potential of women, and improving the community through the effective action and leadership of trained volunteers.
Its purpose is exclusively educational and charitable. To motivate and empower women to be catalysts of progress in their professional and personal lives and within their community, the JLM hosts an annual Women's Leadership Summit (WLS).
For the last five years, the WLS has brought together nearly 1,000 women to celebrate International Women's Day and to encourage and enrich one another.
Funds raised through the WLS enable the JLM to award the EmpowHERment Scholarship to women pursuing their passion, purpose, and power by developing or advancing a business, organization, professional development, or a measurable personal goal or ambition.
The recipient(s) of the 2023 EmpowHERment Scholarship will be announced at the 2023 WLS on March 10th, 2023.