That's a wrap! 35th Annual Holiday Market, Thank You!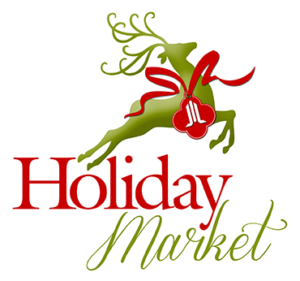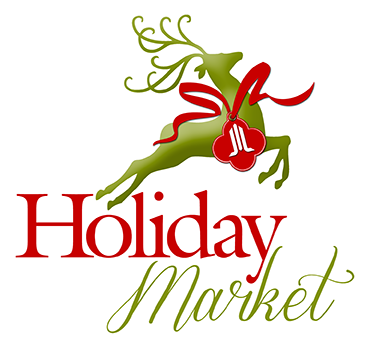 A warm thank you to all who attended the 35th Annual Holiday Market October 18-21, 2023!
To our volunteers, we owe our sincerest gratitude for your service!
To our amazing vendors, we hope to see you again next year!
Thank you to all of our Sponsors who graciously donated!
You all make our contributions to this community possible. Warmest regards to all of you!